Become a Transportation
Professional
An educational opportunity for transportation professionals through small class sizes and hands-on training.
Making Our Roads
Safer
We take the latest Federal DOT standards for cargo securement and implement them into the most up-to-date classroom and hands-on training available today. Help your company, keep your customers and protect the general public by signing up your flatbed drivers today!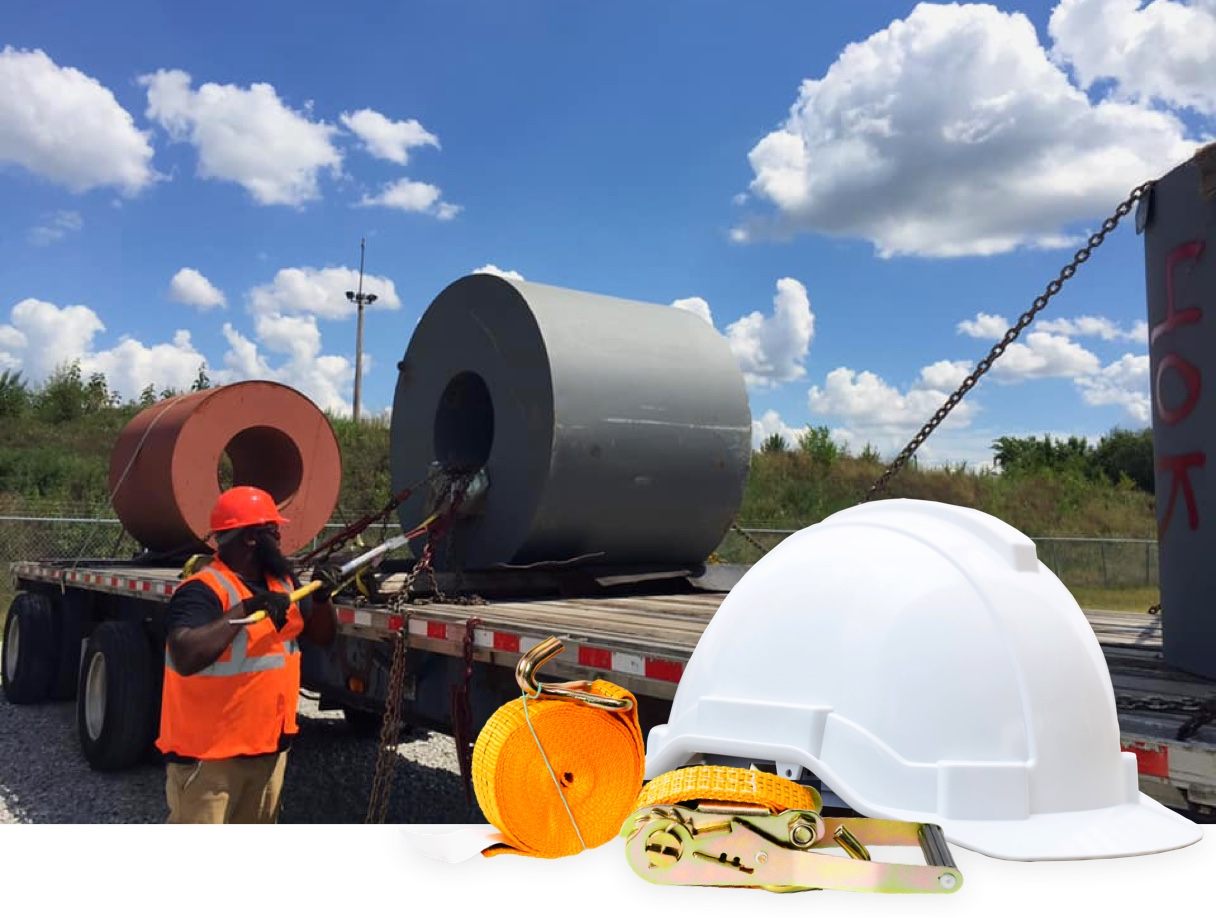 Hands-On Courses
We offer a 2-day and 5-day training courses, each with the objectives to improve CSA scores, pay less fines, improve company image, improve customer satisfaction, reduce insurance costs, reduce damage claims, and make you and the public feel safer. Upon completion, drivers will receive a certificate and ongoing access to our instructors for future securement issues and/or questions.
Success Stories
Proper Securement
Before I went to the class, I hated hauling coils because of all of the bad stuff that I heard about them about how dangerous they were. The class showed me the proper way to secure them and now I don't mind hauling coils.
- Eric J., Driver
Real-World Training
Our company desperately needed a structured training for new flatbed drivers that we hired to teach them the proper and legal way to secure cargo. The CSA was the answer to our prayers, and we have had no incidents with a single new driver since we started sending them to the CSA. The staff is friendly and very knowledgeable. Definitely worth every penny.
- Lauren L., Safety Director
Any Experience Level
Very complete and a must for all drivers (flatbed/step) and planners and driver managers!
- Joanne P., Driver Manager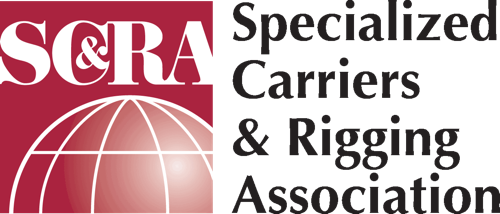 SC&RA

IMTA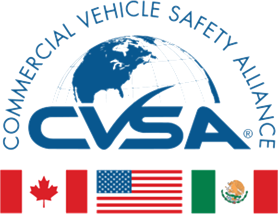 IMTA