Classroom & Hands-on Training
During one a Cargo Securement Academy course you'll get classroom and hands-on training in:
General Securement
Coil Securement
Heavy Equipment Securement
Building Material Securement
Concrete Pipe Securement
And Much More!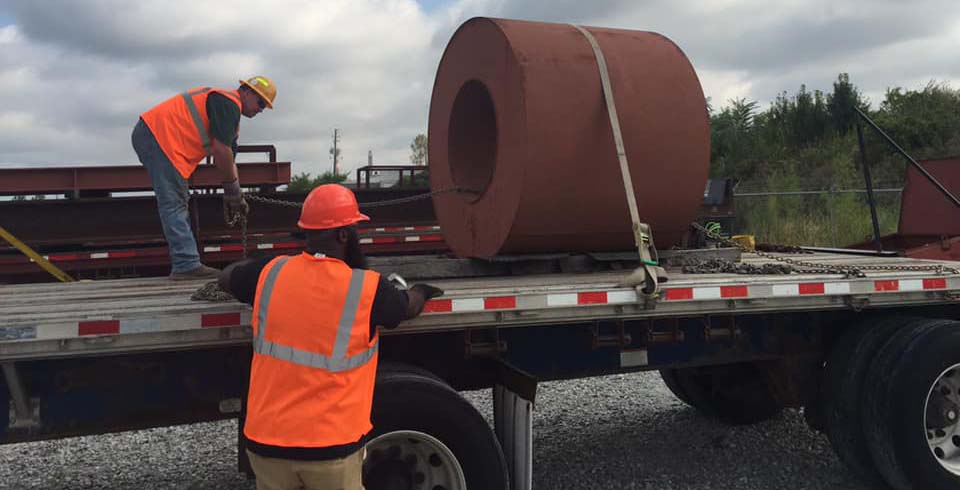 COURSE OBJECTIVES
Improve CSA Scores
Pay Less Fines
Improve Company's Image
Improve Customer Satisfaction
Reduce Insurance Costs
Reduce Damage Claims
You and Public Feel Safer
2-DAY COURSE
During our 2 day refresher course, experienced drivers and staff will complete the following:
Experienced drivers will be made aware of the most current DOT/FMCSA standards
Implement standards in real-world settings
Balance of classroom and hands-on training
5-Day Course
During the five day complete academy course, new drivers and van drivers will complete the following:
Drivers new to flatbed hauling will receive an in-depth look at basic cargo securement principles
DOT/FMCSA standards for cargo securement
Proper techniques for securing cargo utilizing chains, snap binders, rachet binders, straps and edge protectors, as well as tarping
Upon completion of either course, drivers will receive a certificate and ongoing access to our instructors for future securement issues and/or questions.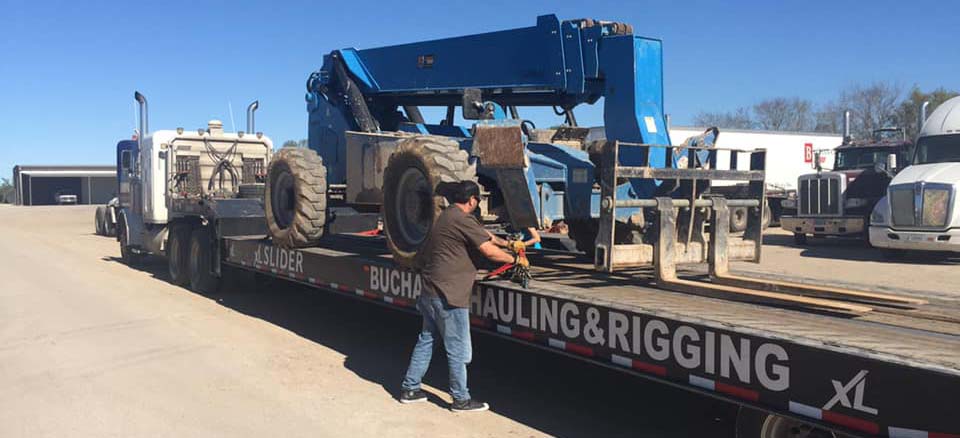 CLASS FEES
Reserve a seat because classes are filling up quickly! Discounts are available for companies that register multiple drivers. Reserving an entire class is also available at a reduced rate. We can also customize a class to include some of your usual freight hauled by your company (case by case basis and may require an additional fee).
2 day refresher class for current flatbed drivers ... $895*
5 day complete academy for new flatbed drivers ... $;1,995*
*Breakfast, lunch, materials and safety equipment provided. Pricing good through December 31, 2020.