Safe Load Securement is the SMART Choice
We are committed to providing educational training for transportation professionals. Cargo Securement Academy takes the latest Federal DOT standards for cargo securement and implements them into the most up-to-date classroom and hands-on training available today.
Improper cargo securement leads to hundreds of deaths on our roads each year, but this can easily be avoided.
"More than 200,000 crashes involved debris on U.S. roadways during the past four years, according to a new study released by the AAA Foundation for Traffic Safety. Road debris has resulted in approximately 39,000 injuries and more than 500 deaths between 2011 and 2014. AAA is calling for drivers to properly secure their loads to prevent dangerous debris." - AAA study August 2016
By having properly trained driver's and staff, we can drastically reduce the number of fatalities and injuries on our roads.
Certifications
Cargo Securement Academy is proud to be a part of the Specialized Carriers & Rigging Association, Indiana Motor Truck Association and Commercial Vehicle Safety Alliance.
BENEFITS OF CARGO SECUREMENT TRAINING
In addition to saving lives, proper cargo securement will save money for your company and make your customers happy. The transportation industry loses billions of dollars every year in cargo claims, which is usually avoidable. Proper cargo securement will protect your customer's freight which can increase revenue and customer satisfaction. Less cargo claims and less traffic incidents will also lead to lower insurance rates and lower CVSA scores from bad DOT Inspections.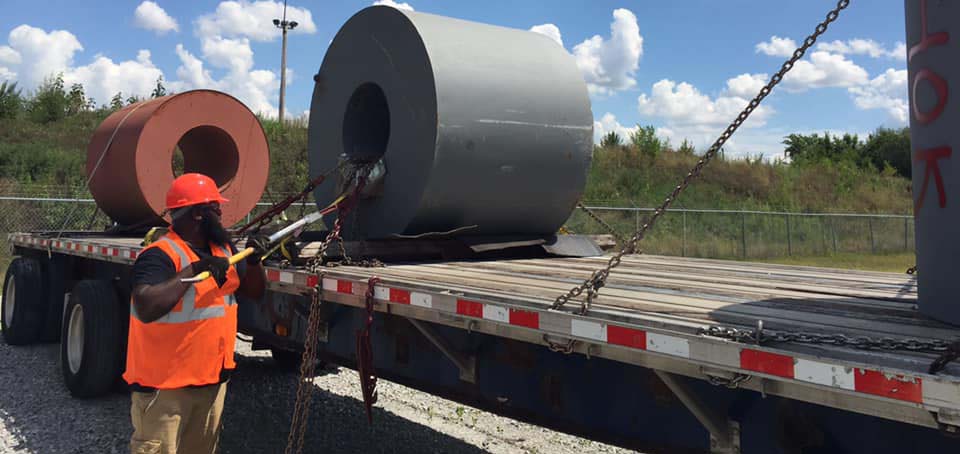 WHAT WE OFFER
We offer classroom and hands-on training in either a two day refresher course or five day complete academy. Click here to learn more about the courses offered.